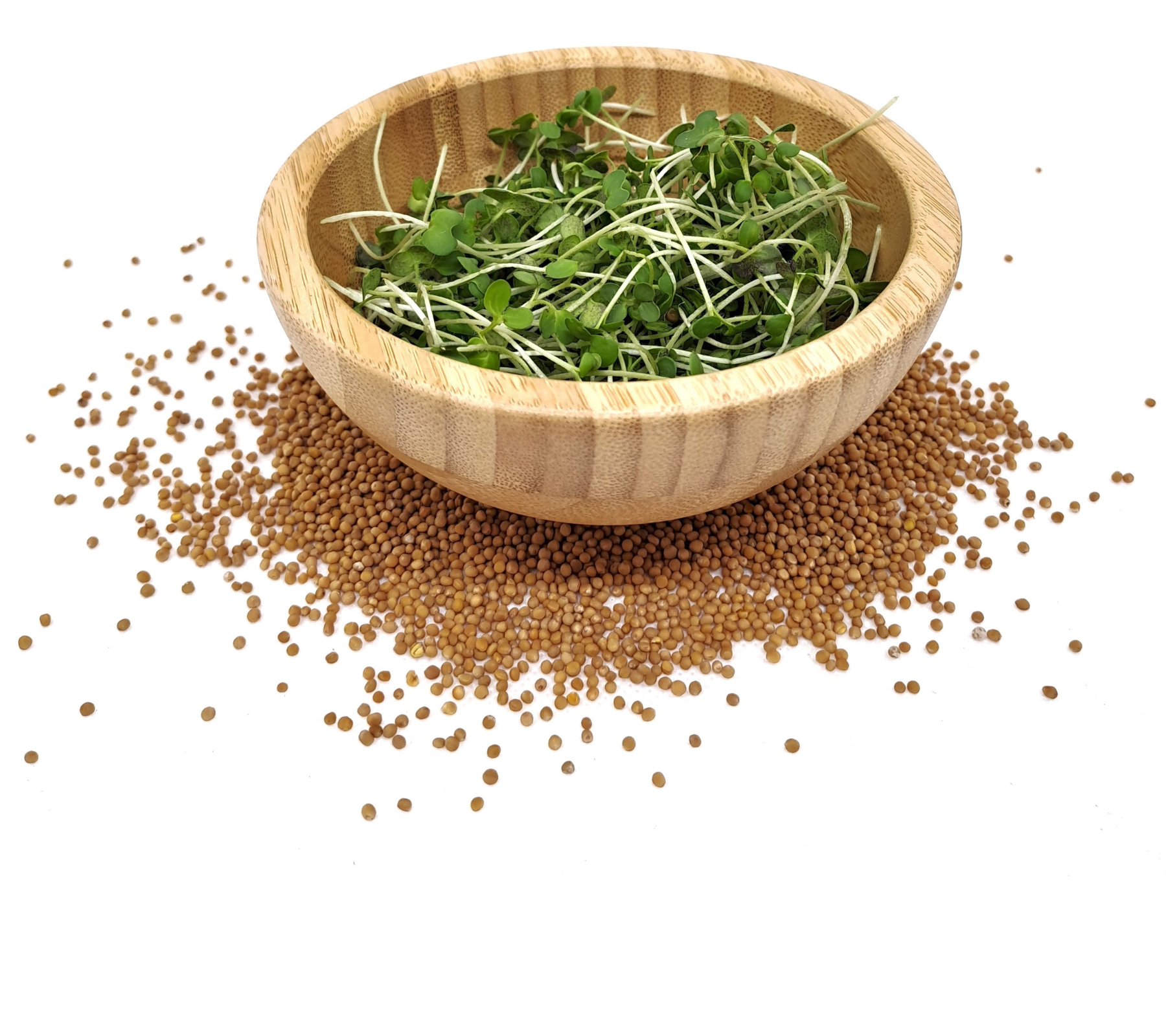 Welcome to our garden!
Golinucci Organic
After years of experience in the seed market, a new adventure has begun!
Our reality was born from the desire to guarantee all of you the best quality of organic seeds from Italian soil: not only to producers, but also to everyone who wants to experience at home the cultivation of microgreens and sprouts.
We want to share our passion for organic farming with anyone who wants to make a difference by choosing an innovative, sustainable and healthy product. We already support the many of you who, from all over Europe, choose our seeds every day.
OUR CERTIFICATIONS
Virus-free Certified
Find here organic license and virus free certificates for seeds tested according to European standards,
exclusively in accredited laboratories.
All our certifications, always at your fingertips, easily downloadable when you need them.
OUR PRODUCTS
Best sellers
OUR PRODUCTS
News of the month
100% BIO Italian Certified
Our products are sourced only from certified organic Italian production and guaranteed at all stages of the supply chain.
A Shipping service faster than a blink
To ensure the best possible dedicated and fast service our daily commitment is to ship all the seeds you need in maximum 24/48h from the moment of confirmation all over Europe.
Guaranteed Assistance
We are here for you! For any information and inquiries we are always at your complete disposal, every day, Monday to Friday from 8:00 am to 6:30 pm.