Golinucci Organic
In our family, we have been committed to organic farming for the past 30 years.
It all started with a small vegetable garden: over time we have cultivated it with care and passion, until it has become a solid and widespread reality. For 12 years, we have been supplying our organic seeds to sprout and microgreens producers in more than 60 countries around the world.
Today, strengthened by our experience in the field, we have decided to give birth to Golinucci Organic: here we dedicate ourselves not only to those who produce, but also to those among you in Europe who wish to grow quality seeds to produce microgreens at home.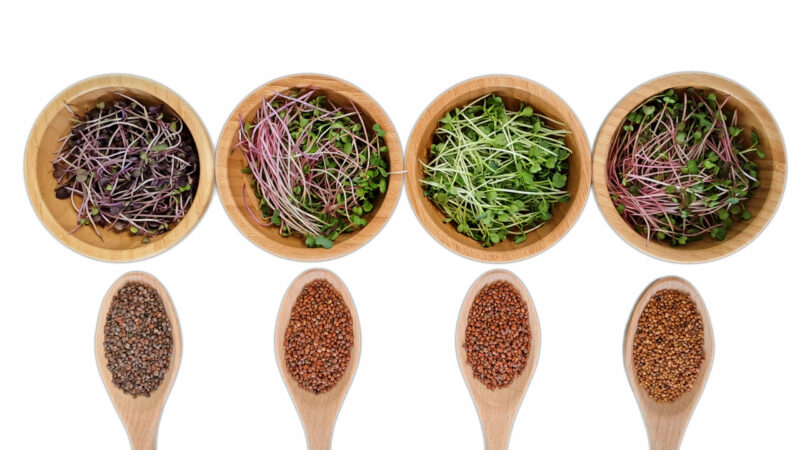 We follow the entire production process of our organic seeds. With the cooperation of local farmers, we take care of growing, cleaning, testing, preparing and shipping them directly to your homes and greenhouses.
We constantly dedicate ourselves to researching and ensuring all of you a wide and diverse choice of products: not only the most traditional and popular varieties, but also the lesser known and popular ones, to give you the chance to enjoy classic and exotic flavors.
The value that has always characterized us is the importance we give to people. We are a family-run group of companies: this is why those who rely on us are not just looking for a supplier with whom they can have a cordial relationship, but a reliable and close-knit group in which you can feel like at home, assisted and supported in any need.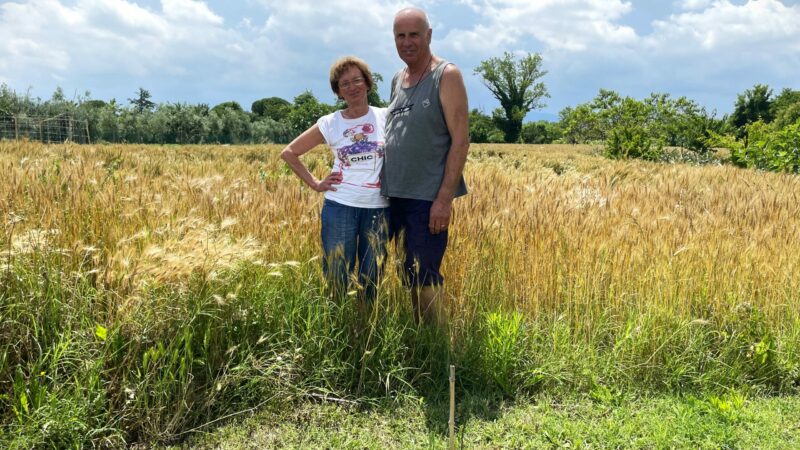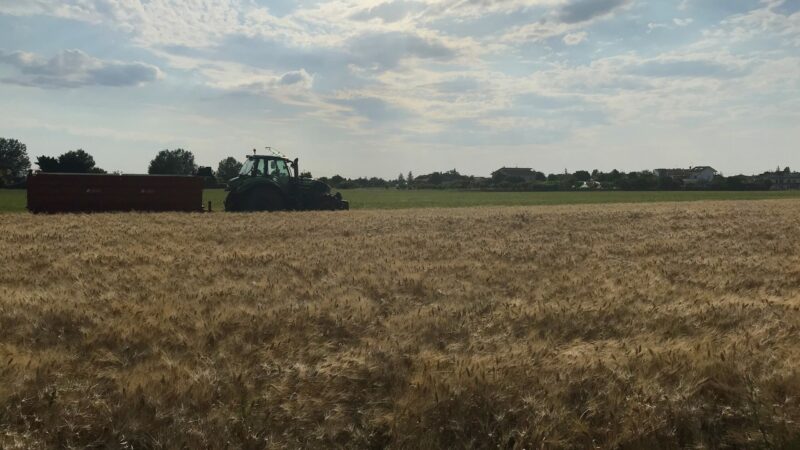 From that home garden where our activity began, we have constantly enlarged our production, to offer you all the most authentic quality of Italian tradition, enclosed in an innovative, tasty and nutritious product.
We would like to share with all of you our philosophy, which aspires to take care of territory and people, thanks to an organic and non-GMO product that preserves human bodies and the environment in which we live.